Mindfulness Meditation Class
One to One (or 1:2) Mindfulness Meditation Class Seil
Learn various mindfulness meditations including sitting meditation, walking meditation and movement meditation. If you prefer, the class can be tailor made to your needs and concentrate just on one style of meditation to help with your own personal practice.
If you wish, Claire can give you home practices to do that can help you integrate mindfulness more easily into your daily life. She also has guided mindfulness meditations on cds so that you can have a "led" practice in your own home which can make meditation easier. By practising these regularly, you will notice a reduction in stress and anxiety.
Claire can conduct this course in your own home or office space (local to Oban, Argyll) or you can come to her studio on Seil.
Call 01852 300073 for prices.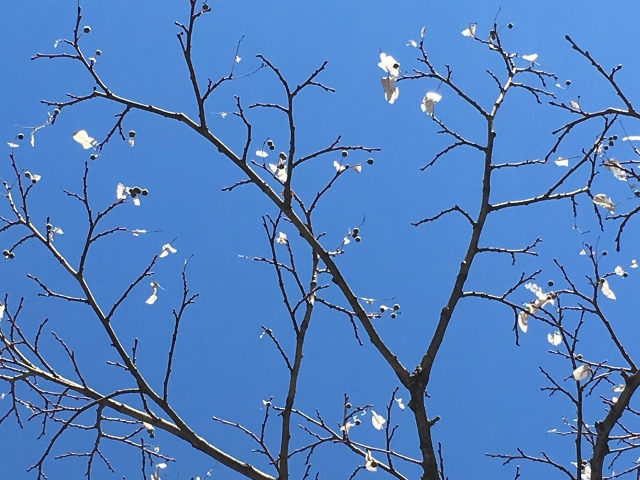 Menu