8 Week MBSR Course
(Mindfulness Based Stress Reduction)
8 week Mindfulness (MBSR) courses in Argyll, Scotland :- In OBAN and LOCHGILPHEAD.
Many participants who have been on this 8 week course have said it has been life changing.
If you are interested in this course please express your interest at the bottom of the page or email me.
------------------------------------------------------------------------------------------------------------------
DETAILS
The 8 week MBSR course is for anyone who wishes to bring a greater balance and meaning to their lives as well as those dealing with stress, pain and depression.
Throughout the course you will be working with your own stress, pain and illness - and the challenges and demands of your everyday life.
This course was designed by Jon Kabat-Zinn, founder of the Mindfulness Based Stress Reduction Programme (MBSR) at the University of Massachusetts Medical Centre. He designed the programme in 1979 and has made adjustments to it over the years so it is the most effective it can be for helping participants reduce their stress, pain and depression.
The 8 week MBSR course that I teach is the same programme that Jon Kabat-Zinn teaches and recommends. It is the most effective mindfulness course for bringing about change in your life. It is used in hospitals, schools and prisons all around the world.
The course is considered to be the gold standard of mindfulness courses. Each class is 2 hours long, once a week for 8 weeks plus a 10-3pm day session.
The 8 week MBSR course teaches you life long techniques that will help you get the most out of your life, even when facing stress, illness and pain.
Benefits of the 8 week MBSR course
Scientific evidence has shown that the 8 week MBSR course can result in reduced:-
Chronic stress, anxiety and pain

The likelihood of the recurrence of depression
And can lead participants to:-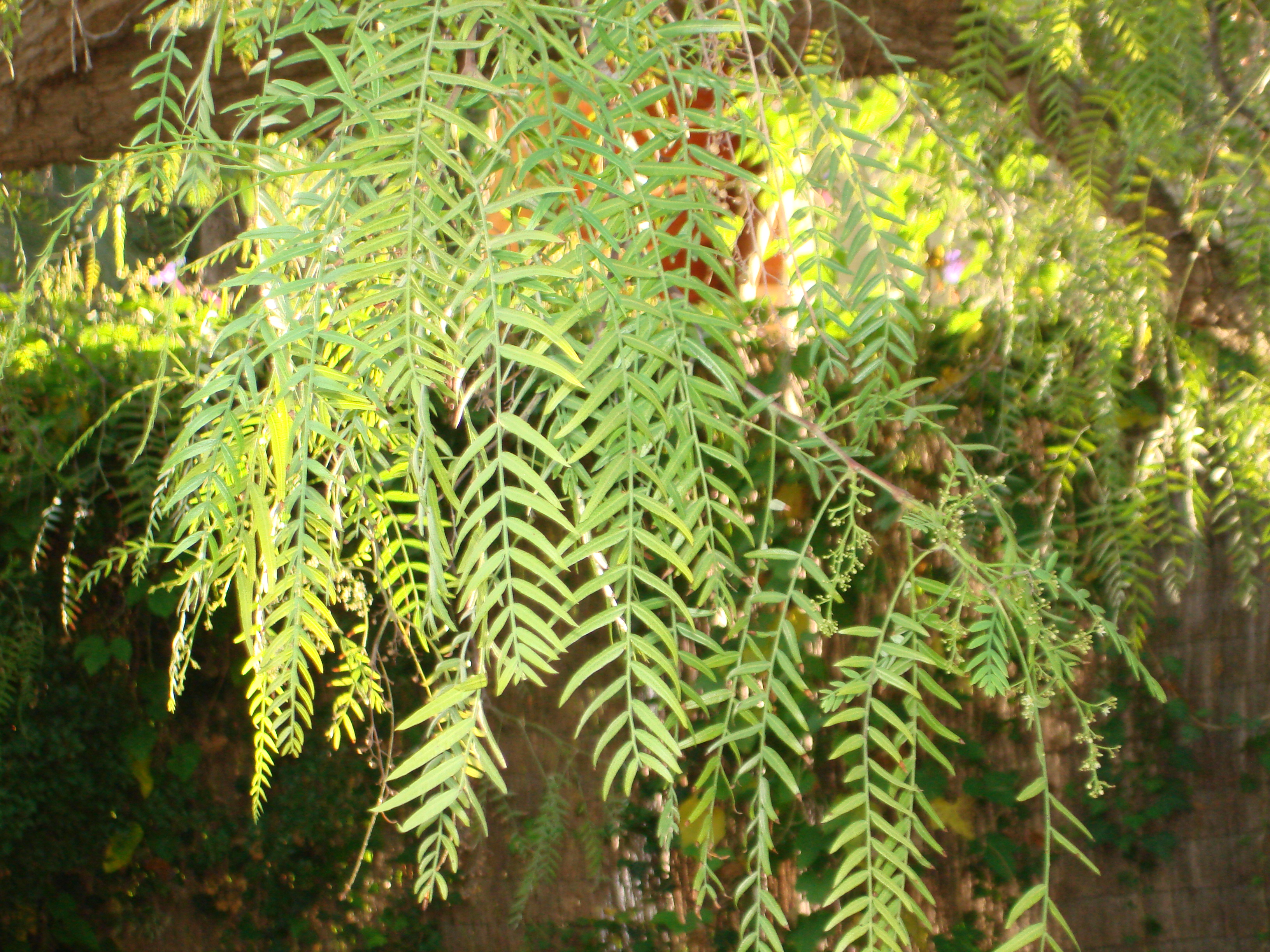 Cope with the stressful situations in everyday life

Be more resilient and self-confident

Let go of troublesome/recurring thoughts

Learn to enjoy life more

Be kinder to themselves

Accept themselves as they are rather than judging themselves
And have
Improved health and well being

Stronger immune systems

Increased concentration and memory

Increased meaning to life

Increased feeling of spaciousness which leads to an increase in creativity, happiness and being more relaxed

Increased enthusiasm for life
New Neural Pathways In The Brain
Mindfulness helps create new pathways in the brain that increases our ability to be more positive and creative.
What you will learn
You will learn:-
different practices helping you to integrate mindfulness into your everyday life.

how to reduce your stress, anxiety and pain.

to spot how your mind works and see when you are getting carried away in a downward mood spiral or getting stuck on something and not able to let it go and then learn how to stop these events.

about the physiological effects of stress on our bodies and minds.

to see when you are on automatic pilot and to be able to bring your attention back to the present.

to spot when there is a trigger for you to normally have a knee jerk reaction to a situation and instead you will be able to choose how to respond.
Commitment
To benefit fully from the course you need to make a commitment to attend all of the classes, to undertake a daily practice (of 20 minutes building up to 30-40 minutes) for the 8 weeks and if possible attend the 10-3pm day session.
The mindfulness training is predominantly experiential, therefore much of the learning happens at home when we practise daily using the guided practises on the CDs.
Therefore, this commitment to daily practice is an essential aspect of the course. It is through us practising mindfulness that real change is experienced.
The cost of the course is £195.00 and the 10-3pm session is £50 which participants say is very beneficial (it is not compulsory but highly recommended). The cost covers all the taught sessions as well as audios to listen to at home and detailed hand out sheets after each class.
If you are interested in this course or if you have any questions, please email or call 07786 327141
(or 01852 300073).
YOU CAN READ WHAT PAST PARTICIPANTS HAVE SAID ABOUT THE COURSE HERE.
To Book
Fill out your name and email below to register.